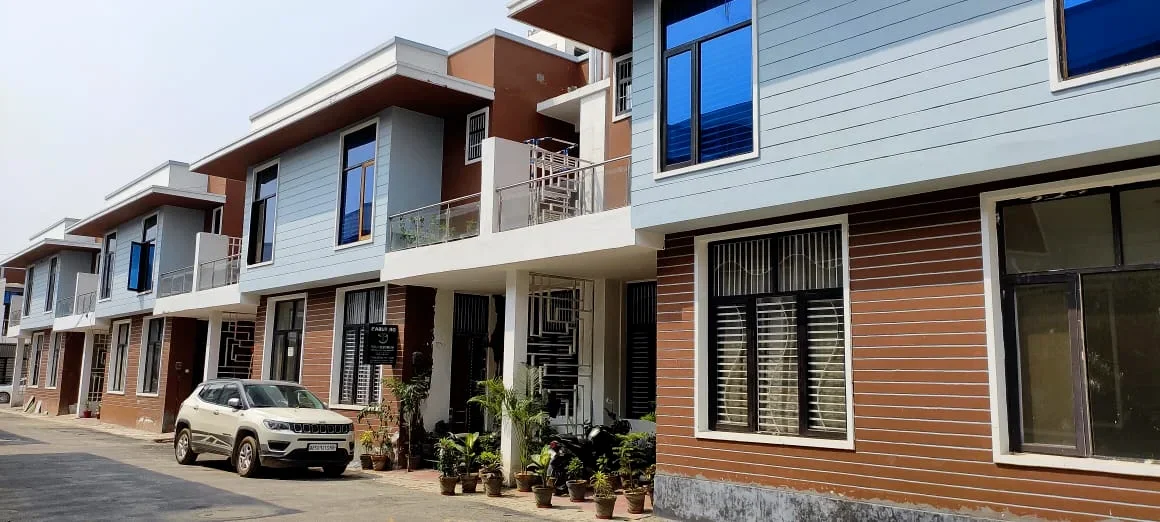 Book Now
Green Villa 2

At Sector 16B, Noida Extension
Premium 3 BHK Villas
STARTING PRICE 66 LAKH
Property Type : Luxury Villas
Bedroom : 3 BHK Villas
Size : 1900, 2100, 2300 SQFT
Total Unit : 250
Total Land : 10 Acres
Register here for Best Offers
Overview
Green Villa 2 Noida Extension
If you're looking for a home that's not only luxurious but also eco-friendly, then Green Villa 2 Greater Noida West is the perfect option for you. With its unique design and sustainable features, this development is redefining the concept of green living. From energy-efficient appliances and solar panels to rainwater harvesting and waste segregation systems, Green Villa 2 has it all. But that's not all - this development also boasts a beautifully landscaped garden, a clubhouse, and a host of other amenities that make it the ideal choice for families looking for a holistic living experience. So, if you're ready to embrace sustainable living without compromising on luxury, read Green Villa 2 Reviews to find out more!
The 99Homez Group knows the importance of design that's why they provide its residents with a comfortable and luxurious lifestyle, making it the perfect choice for those who have the dream to own a Duplex Villas in Greater Noida West. They offer 3 BHK and 4 BHK villas that are designed to offer maximum space and comfort to the residents. The Green Villa 2 Noida Extension offers three different sizes of villas, starting from 1800 sqft to 2050sq. ft, which are spacious and well-designed. This Green Villas will give you a glimpse of what you can expect from society, making you feel stronger and more confident about your investment.
Another reason why Green Villa 2 Noida Extension is the perfect choice for investment is because of its strategic location. The area has witnessed a significant transformation in recent years, with the development of modern infrastructure and world-class amenities. From well-planned residential complexes to commercial spaces, Noida Extension has it all. The boom in the real estate sector has also led to increased job opportunities, making it an ideal place for young professionals.
About 99Homez Group
As the famous designer, Dieter Rams said, "Good design is as little design as practical, but it is preferable because it focuses on the basics and does not overburden the goods with non-essentials." This is precisely what the 99Homez Group believes in. They focus on the basics, making sure that every detail is perfect and nothing is overburdened with non-essentials. The team at 99Homez Group is committed to delivering the best possible results. They are constantly pushing themselves to come up with new and innovative ideas that will set them apart from the rest. They know that good design is essential, and they are dedicated to producing the best designs possible.
Price
Type
Unit Type
Carpet Area
Price
1
3 BHK + 3T
1900 Sq.Ft.(Carpet Area)
2
3 BHK + 3T
2100 Sq.Ft.(Carpet Area)
3
3 BHK + 4T
2300 Sq.Ft.(Carpet Area)
Amenities

Beach Access

Kids Play Area

Infinity Pool

Restaurants
GYMNASIUM

Retail Outlets
Gallery
Images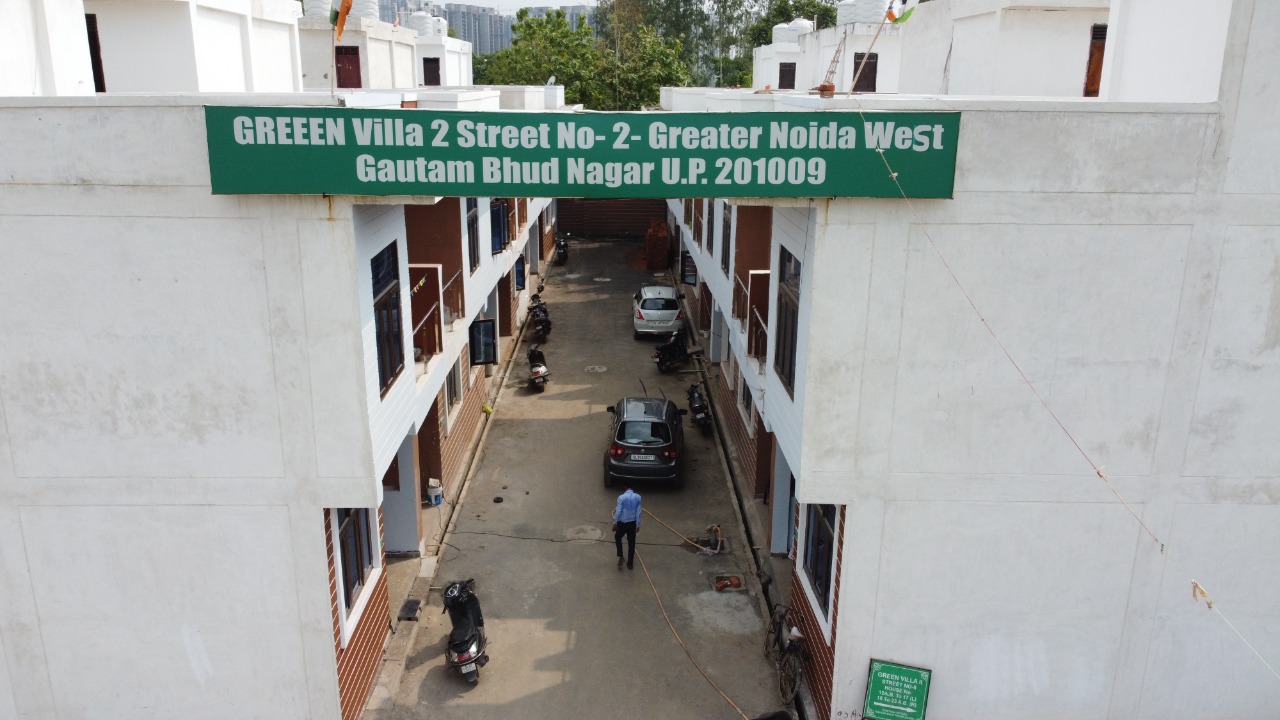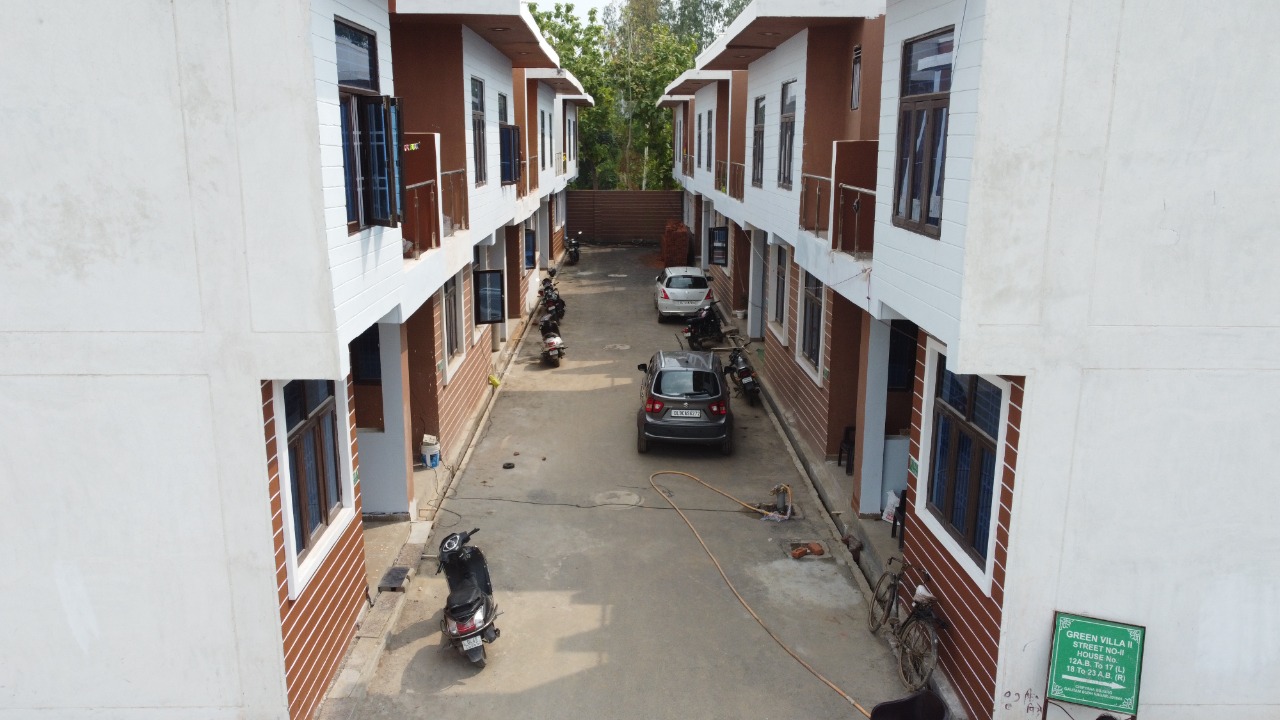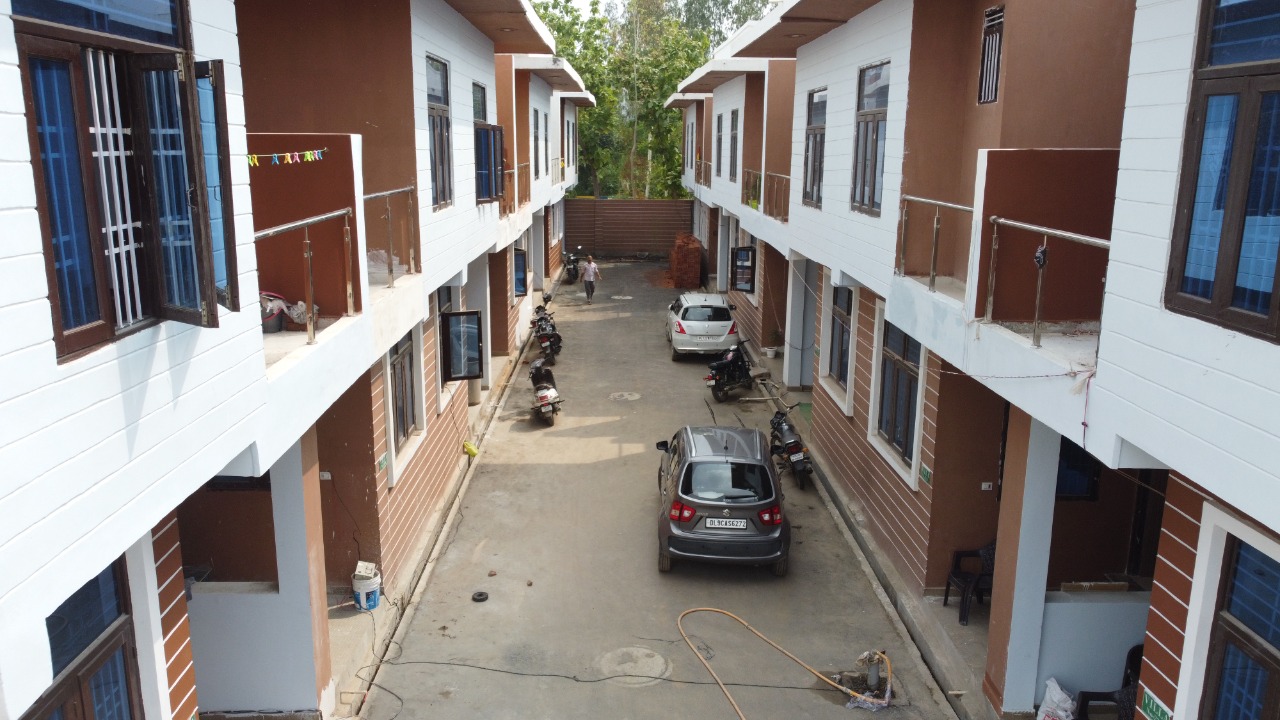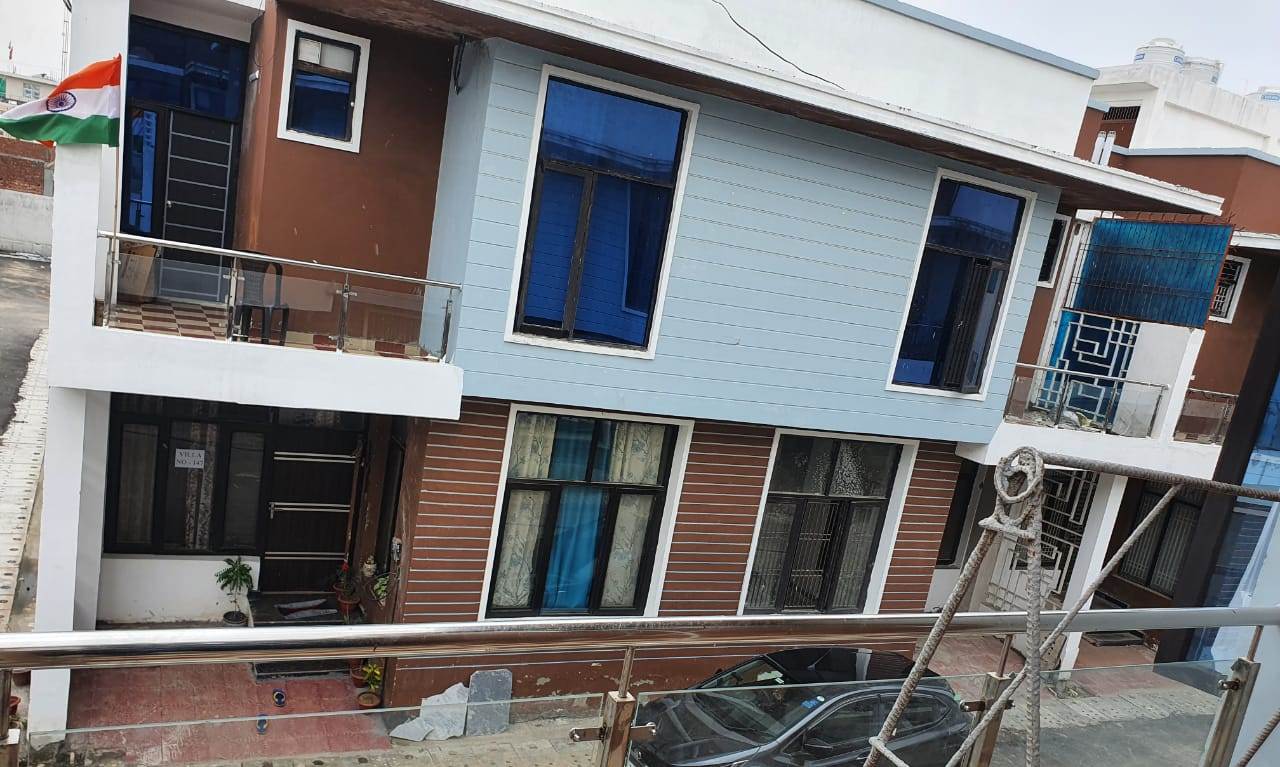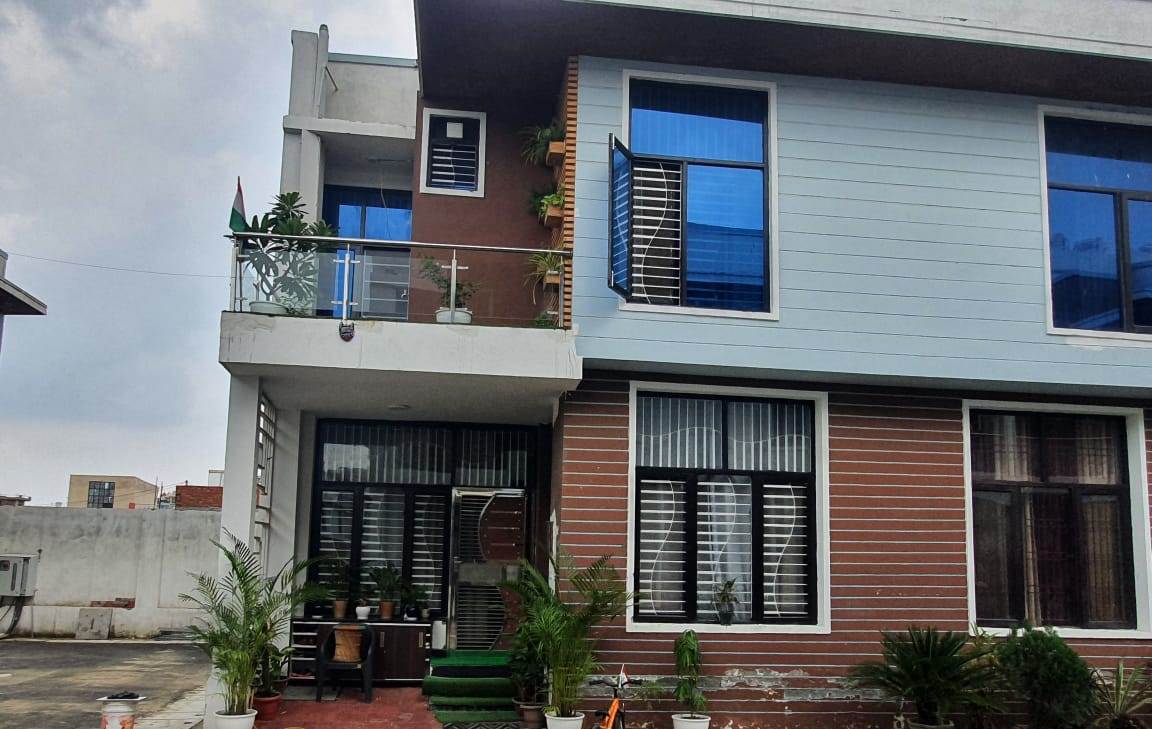 Location
Location Advantage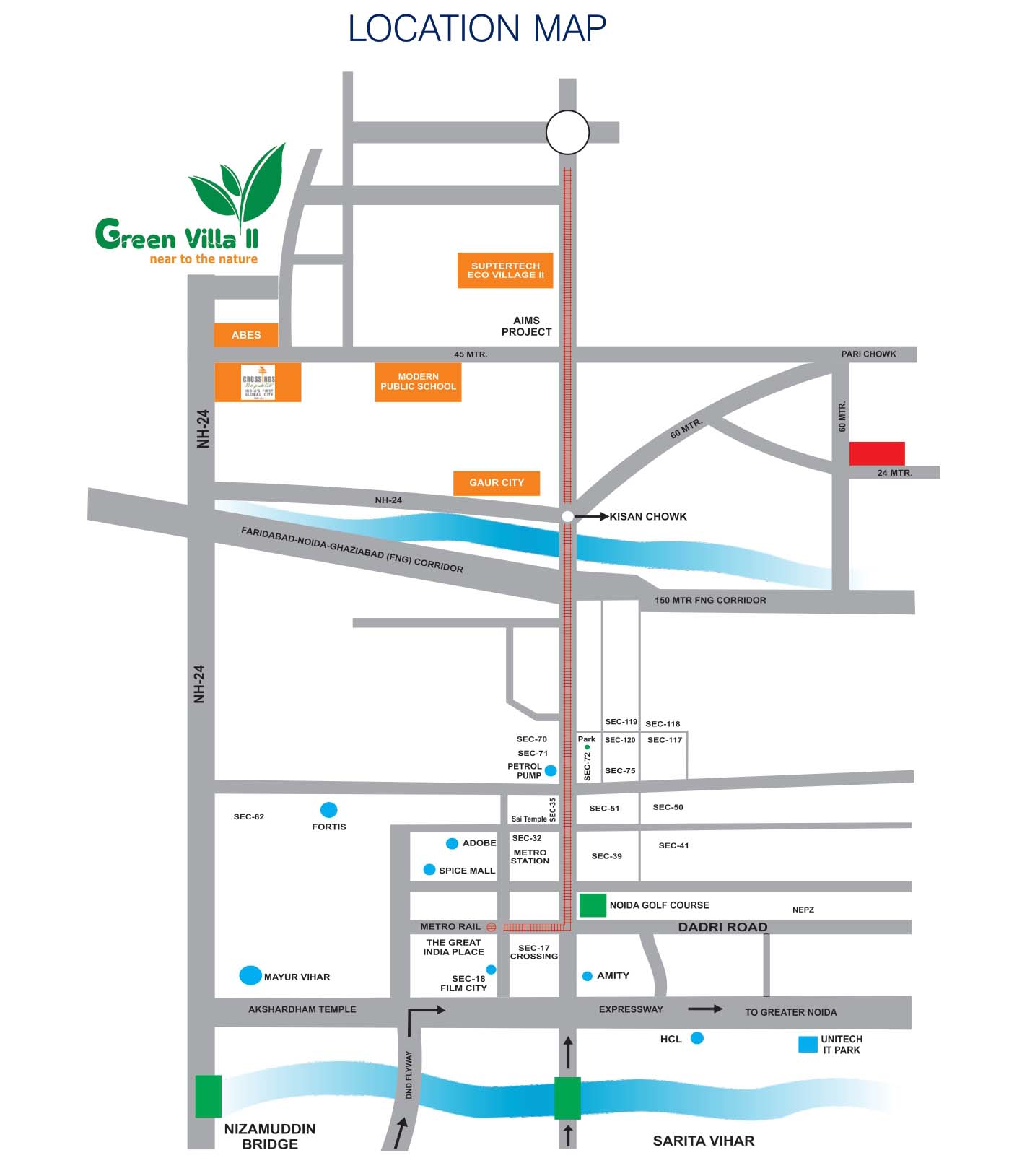 1.5 KM From Crossing Republik, NH-24.


7 KM From Noida, Sector-71.


6.5 KM From Indirapuram, Ghaziabad.


1.5 Kms From NH-24, ABES Engineering Collage.


4 Kms From Vijay Nagar Railway Station, Ghaziabad.


Shopping Complexes, Nursery School, Religious Place.


Nursing Homes, Petrol Pump in Close Vicinity.
Frequently Asked Questions :
Q.1 Who is 99Homez Group?
ANS. 99Homez Group is the developer of Green Villa 2 and is committed to delivering the best possible results with a focus on good design and attention to detail.
Q.2 What are the available villa sizes in Green Villa 2?
ANS. Green Villa 2 offers 3 BHK and 4 BHK villas with sizes ranging from 1475 sqft to 2050 sqft.
Q.3 What are the amenities available in Green Villa 2?
ANS. Green Villa 2 has a beautifully landscaped garden, a clubhouse, a swimming pool, a food court, a business center, 24-hour security and power backup, a playground, and a jogging track.
Q.4 What is the price range of 3 BHK apartments in Green Villa 2?
ANS. The price of Green Villa 2 varies based on the size of the apartment and the amenities provided, with a starting range of 54-55.4L for a 3 BHK (1550 sq. ft) apartment.
Q.5 What is the payment plan available at Green Villa 2?
ANS. There are several payment plan options available at Green Villa 2 to help prospective homebuyers own a home at a low cost.
Organize Site Visit
+91 9910489195